A snow holiday is more than just skiing and snowboarding, it is about getting out into nature, enjoying the spectacular landscapes and meeting the friendly locals. To help you enjoy these unique experiences, GAO Snow has developed a range of Signature Experiences which can easily be added to any snow holiday.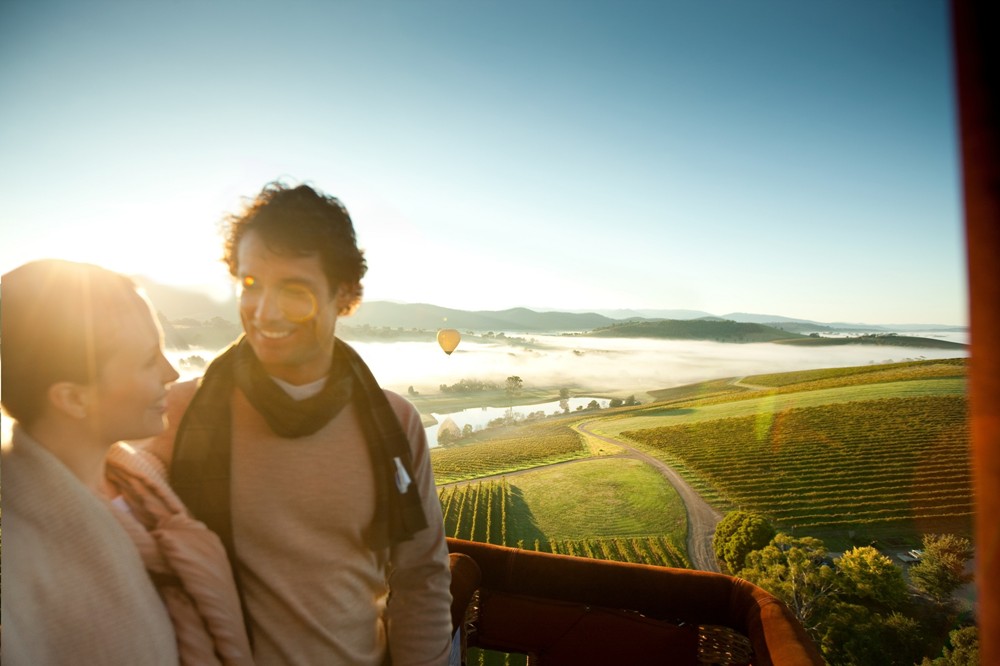 Travel in style – 
Adventure touring experience
The Japanese, Australian and New Zealand snowfields are set among some of the most spectacular natural landscapes and countryside. To help you explore these natural playgrounds, add a scenic helicopter flight, jet boat ride, skydive or hot air balloon experience to your travel package.
Indulge your senses – 
Gourmet food and wine experience
With amazing food and wine experiences, a ski holiday would not be complete without savouring the localgourmet delights and world famous wines. Indulge your senses with a private winery tour, food foraging or gourmet dining experience.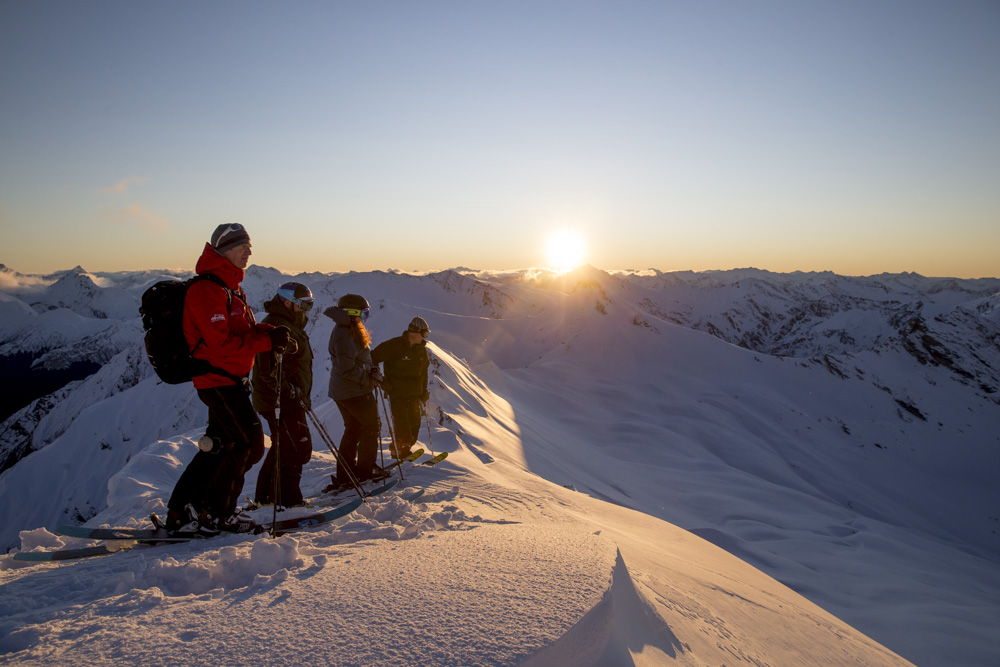 Develop your sense of adventure –
Private snow experience
Take your snow holiday to the next level with a private ski or snowboard experience. For first timers we offer private lessons with expert instructors or for those more experienced visitors we can arrange private backcountry tours and unforgettable heli-skiing adventures (New Zealand and Japan only).
Immerse yourself in nature – 
Spa and relaxation experiences
Relax and rejuvenate with a signature spa and wellness experience. Lake-side spa resorts or on-mountain massage treatments will help you rejuvenate after a day on the slopes, the perfect addition to any snow holiday.
Experience the local life –
Interactive local experiences
An overseas snow holiday would not be complete without meeting the locals and experiencing the unique destination's hospitality and lifestyle. Add an intimate
wildlife encounter, farm visit, homestay or cultural experience to your snow holiday.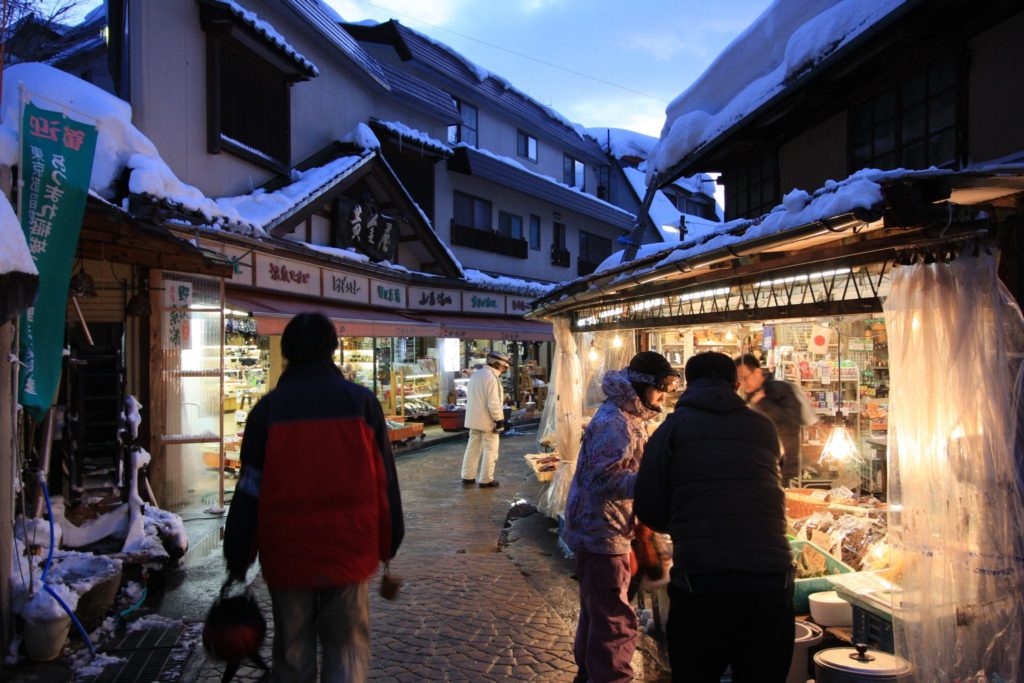 Connect with Culture –
Traditional local experiences
An international ski holiday is not just about searching for the best snow or that perfect run, you can also immerse yourself in the local culture and history. Take the time to join a traditional cultural performance, experience the local arts and crafts scene or explore the local museums, temples and historical sites.