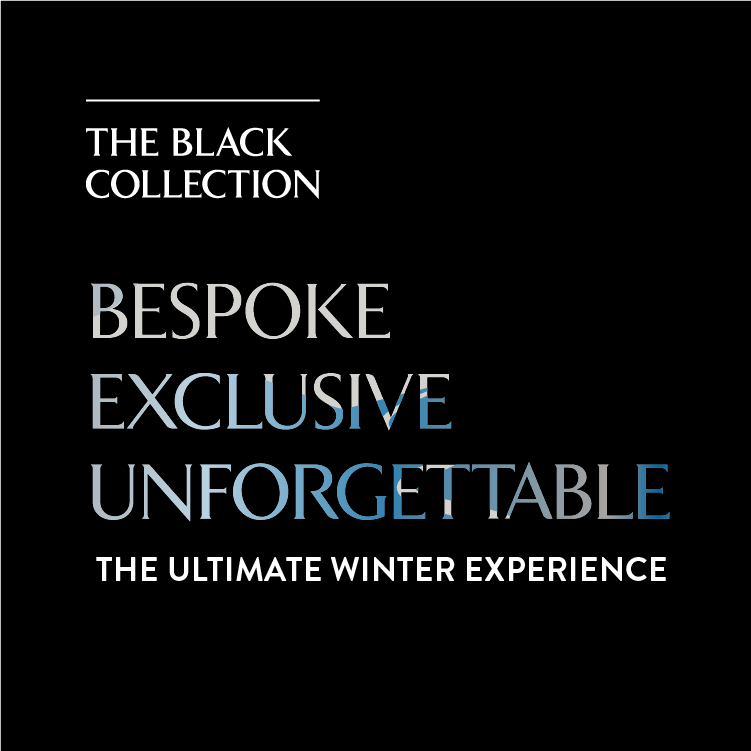 Fly over snow-capped mountains in a private helicopter breathing the pure air of the alpine valley below.Your heart skips a beat and you arrive at a secluded ski chalet, nestled in the snowy foothills.
Greeted by your host like an old friend, champagne in hand, you relax in your suite drinking in the views.
The delicate aromas of fresh produce being prepared by your private chef adds to the sensory excitement, and you gaze in wonder at the sunset, imagining what will come next…
The Black Collection has been hand-picked by GAO Snow Founder & Director Mr Lindsay Goding.
For more information or to request a customised luxury tour experience email lindsaygoding@gaosnow.com, or complete the below form.